Nick Whitaker, Trial Attorney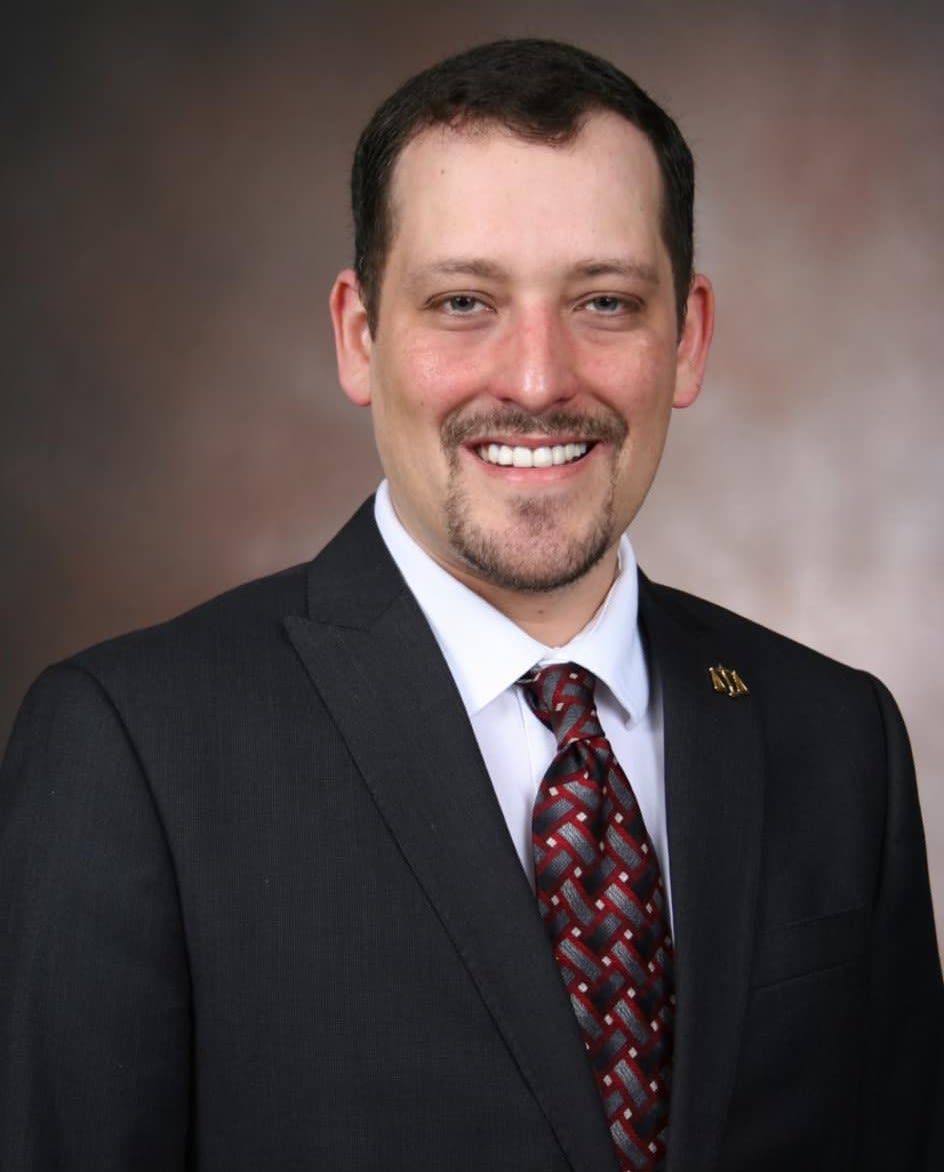 Nick is a lifelong resident of Letcher County. He was in the last graduating class of Fleming-Neon High School in 2005 and still lives in the Fleming-Neon area where he, his wife Sabrina, son Tye, and daughter Annie reside. Nick has nearly a decade of experience in the court system. He was employed as a Pretrial release officer and Drug Court Program supervisor before deciding to attend law school. Nick Graduated at the top of his class at Appalachian School of Law in May of 2022 where he received several awards for his studies and hard work. Nick was admitted to practice law in October 2022 and proudly serves his community as a part-time prosecutor.
We couldn't be happier to have Nick as a member of our team to continue being Letcher County's Personal Injury Law Firm. If you've been in a car wreck or injured due to negligence reach out to Nick for a free consultation at 633-HURT(4878) or email at nick@hattonandwatts.com
Let me put my experience in the court system to work for you!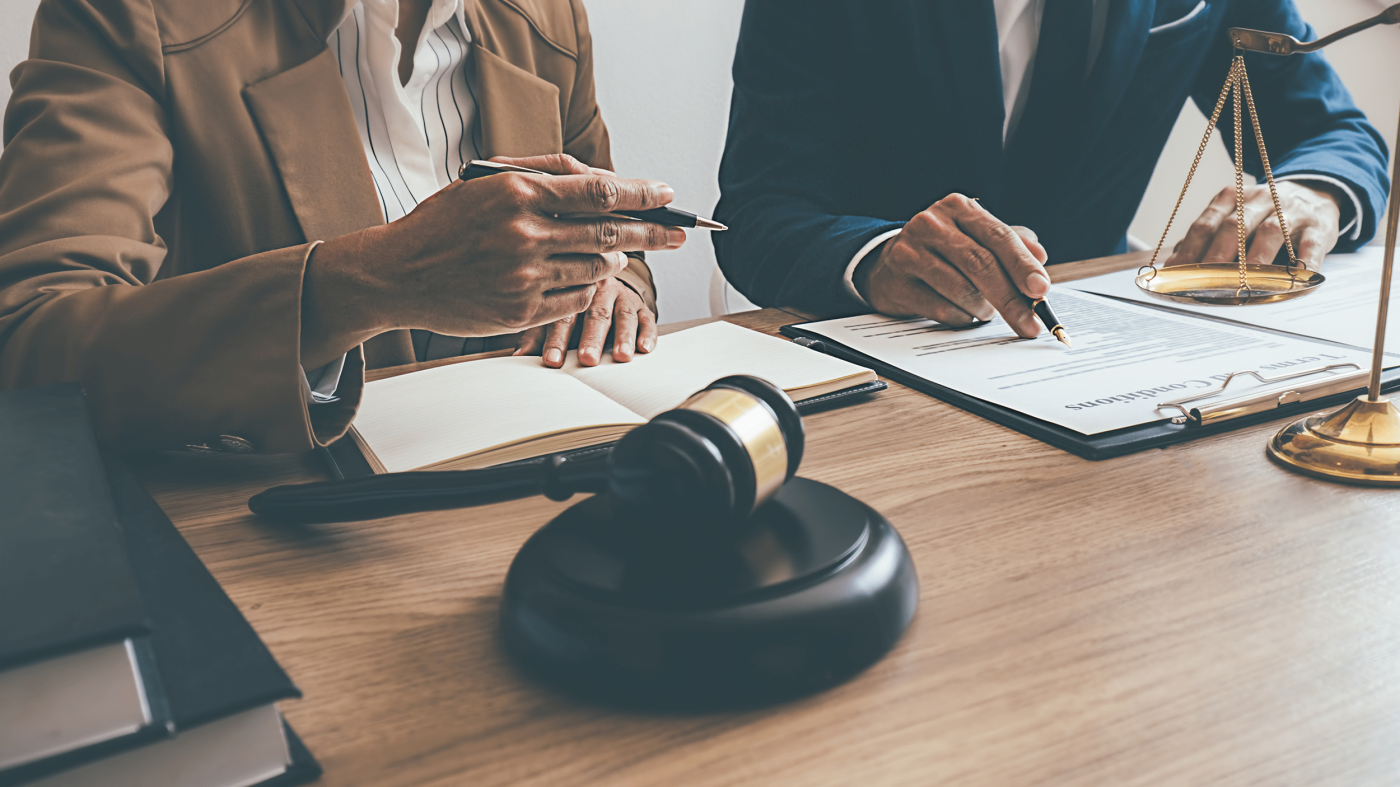 Trial Attorney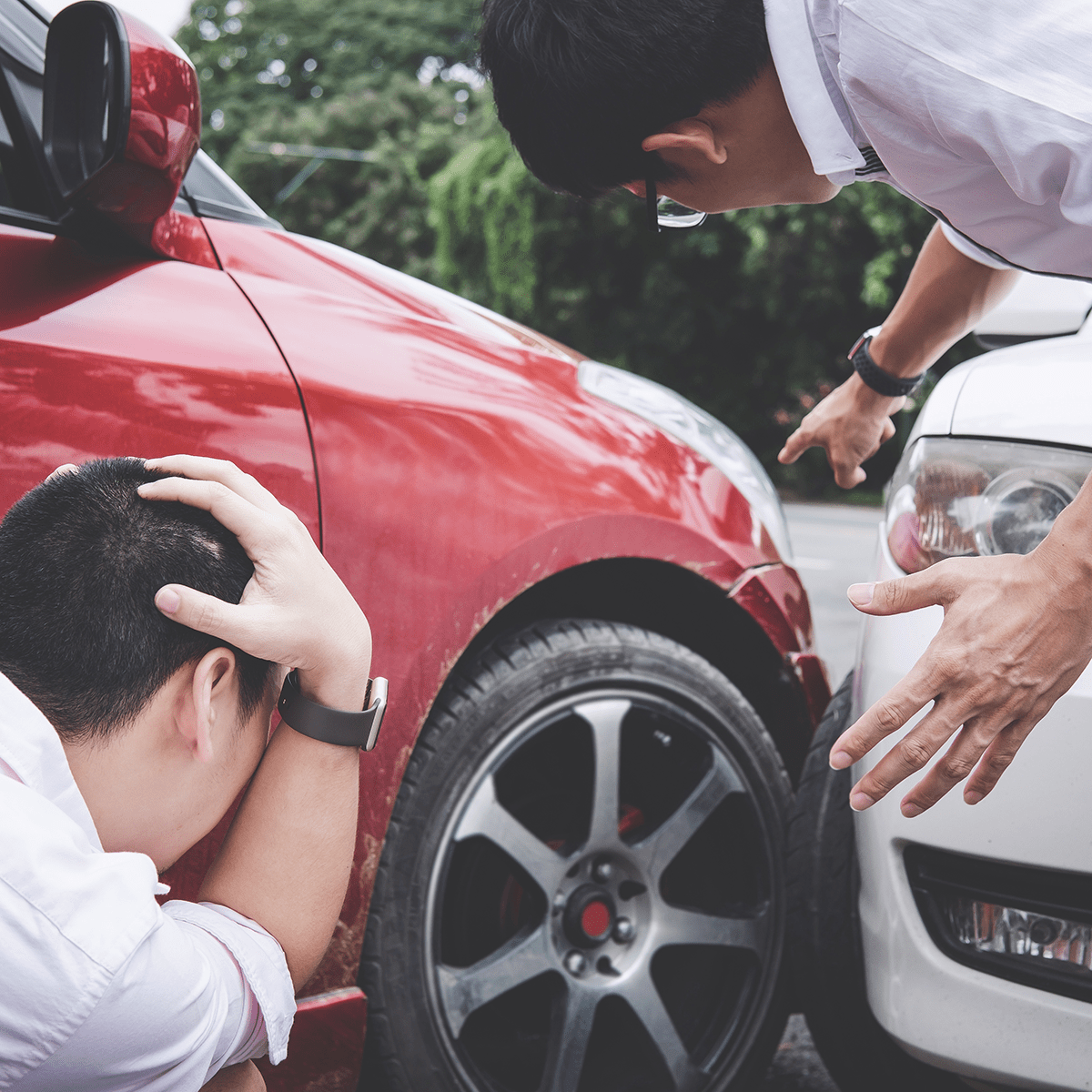 Car Wreck Attorney

Mountain Attorney